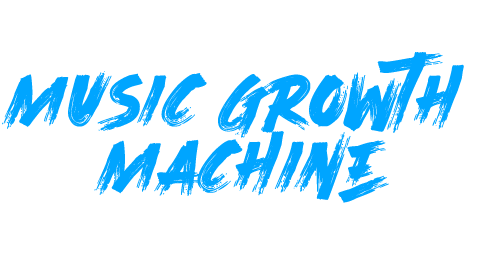 Helping music artists, managers and record labels grow their fanbase.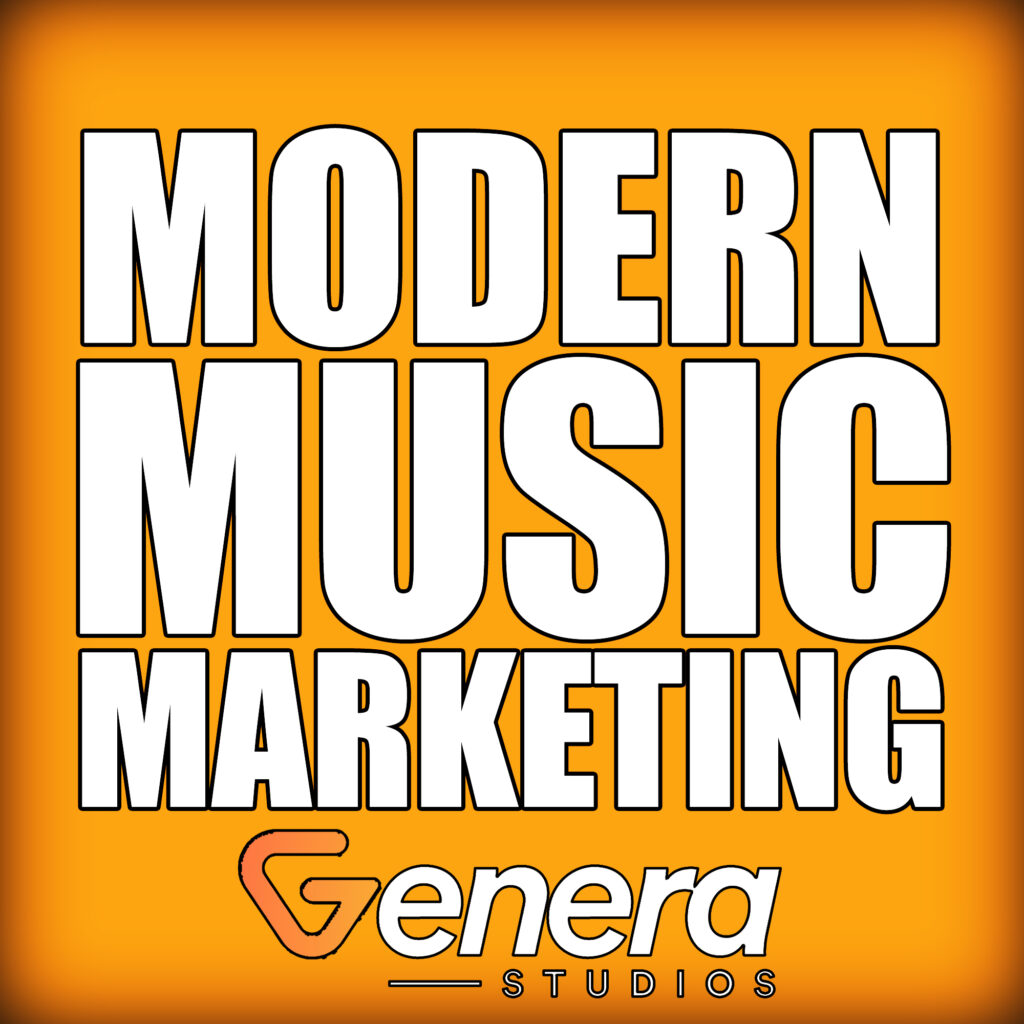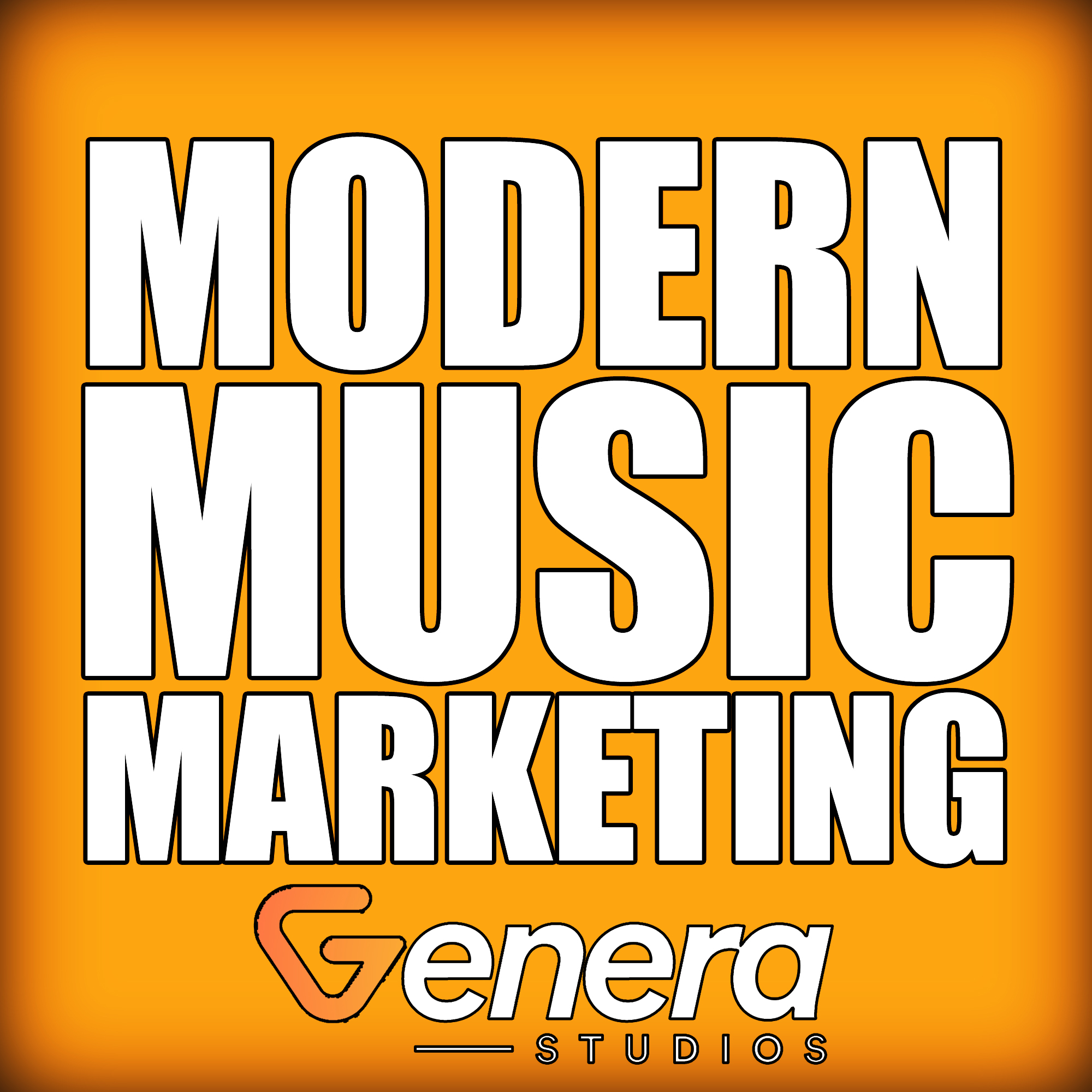 Podcast
Watch & listen to interviews from people doing cool things in the music industry.
Recent Posts
Spotify is drastically changing their payment model in 2024, taking a harder (albeit still weak) stance against bots and limiting non-music noise content on the platform. Spotify estimates these 3 changes will add $1 Billion to the royalty pool over…
Read More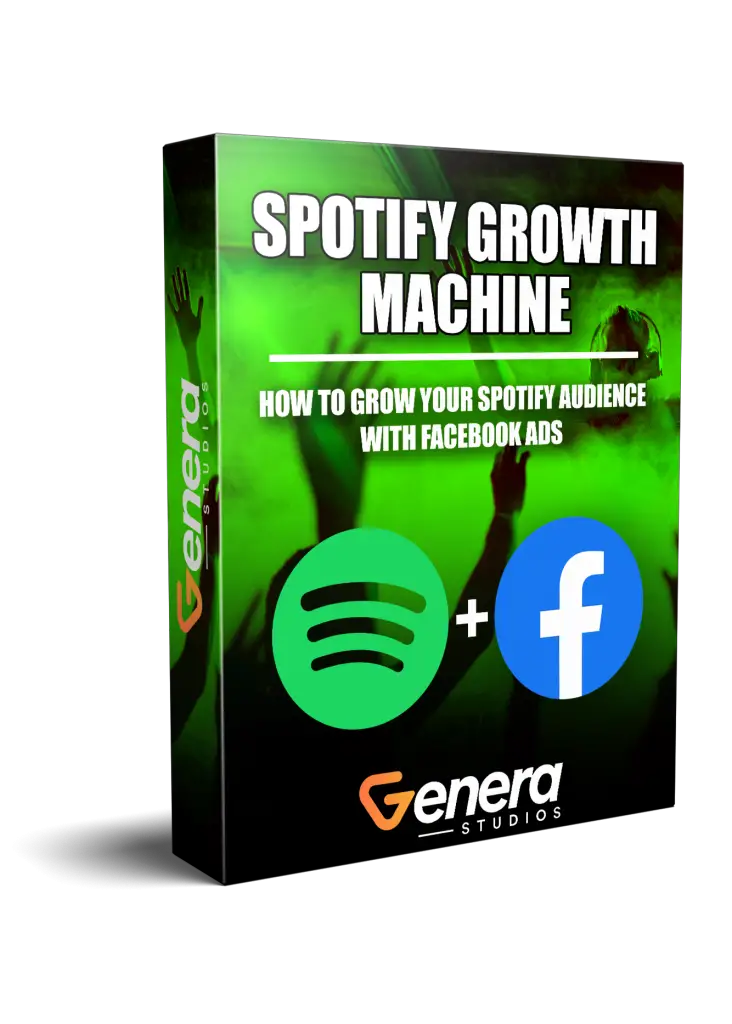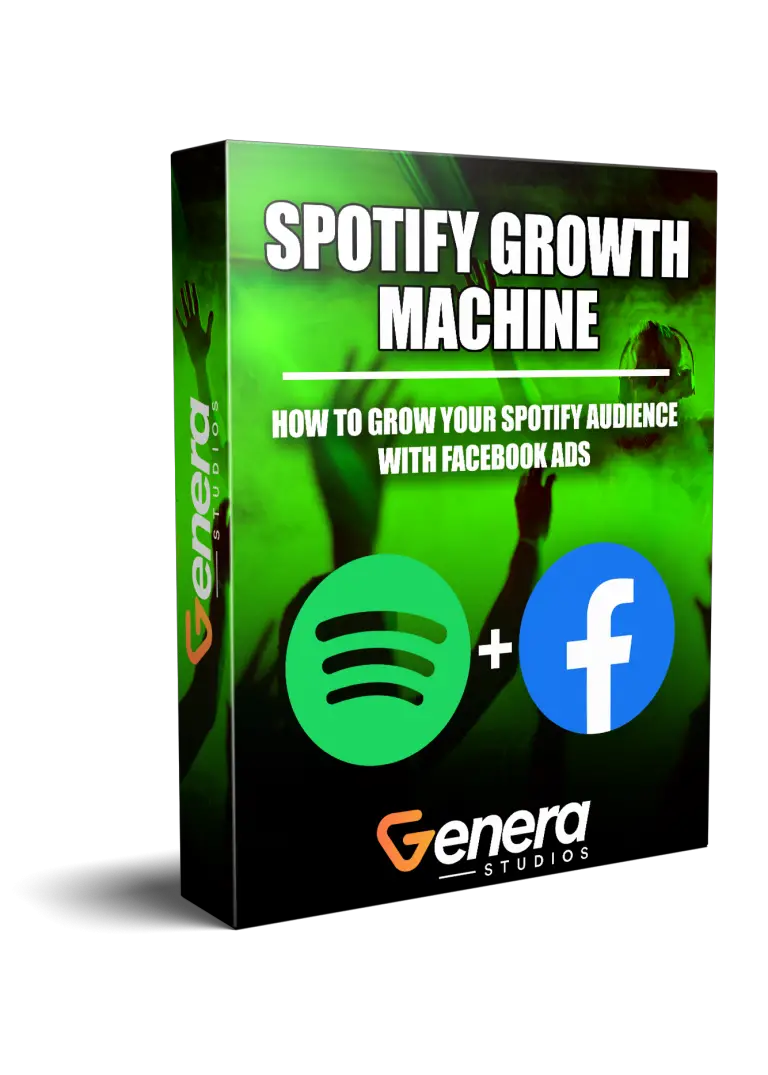 Spotify Growth Machine
Learn how to build a machine that grows your Spotify audience while you sleep, so you can get back to making music.