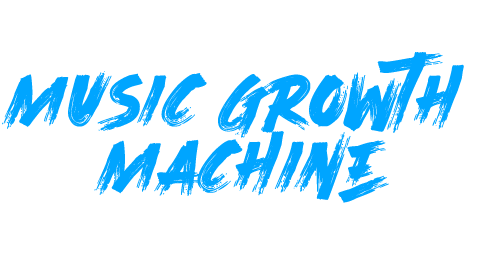 Helping music artists, managers and record labels grow their fanbase.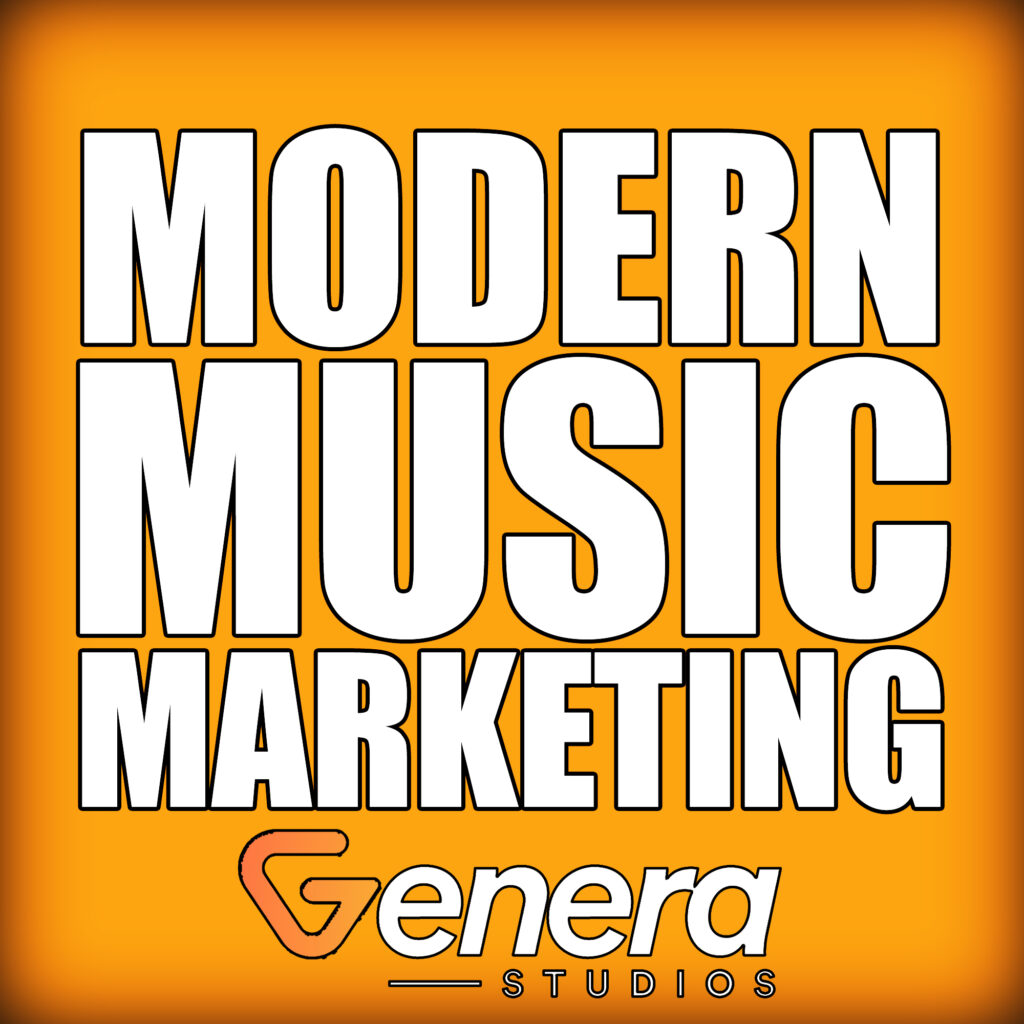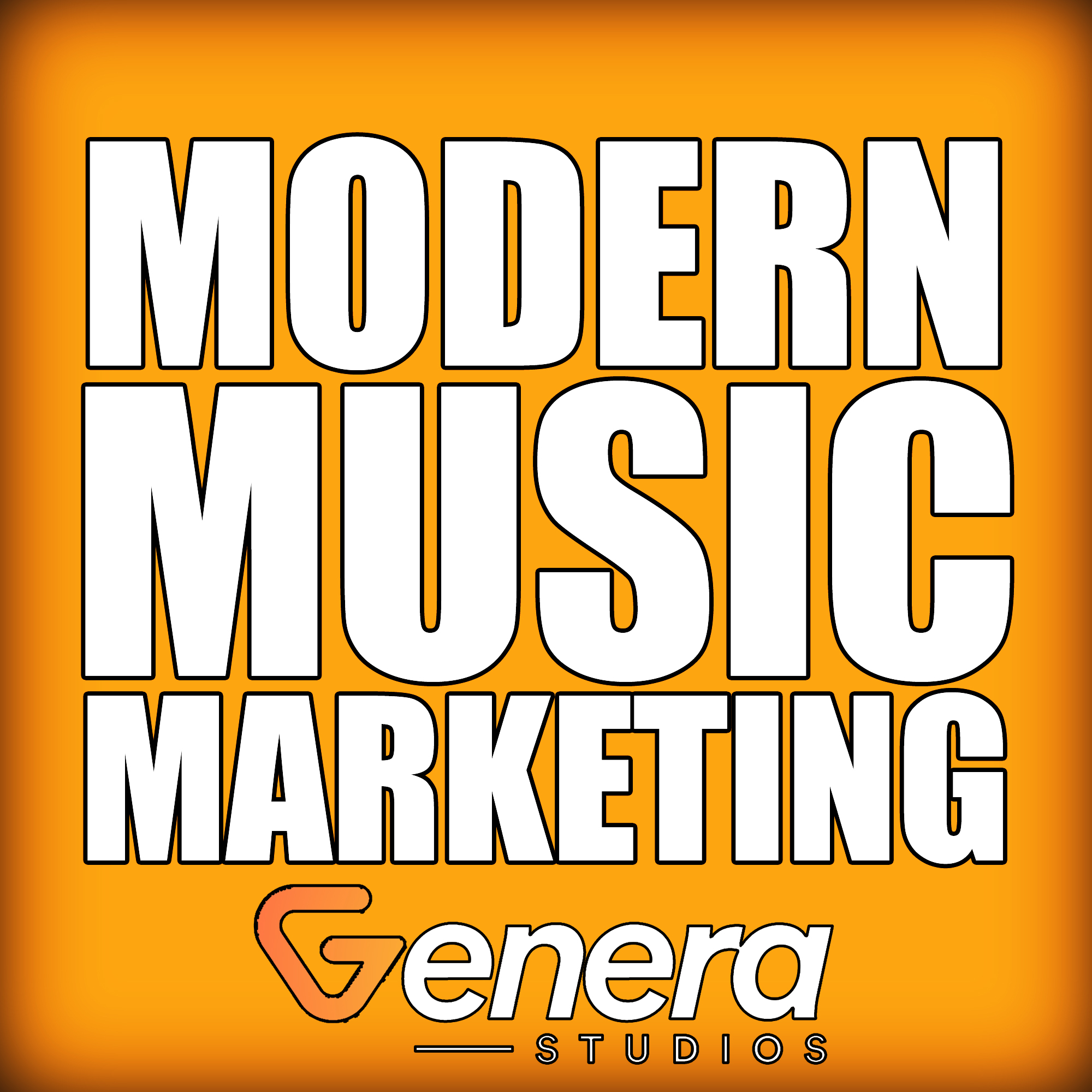 Podcast
Watch & listen to interviews from people doing cool things in the music industry.
Recent Posts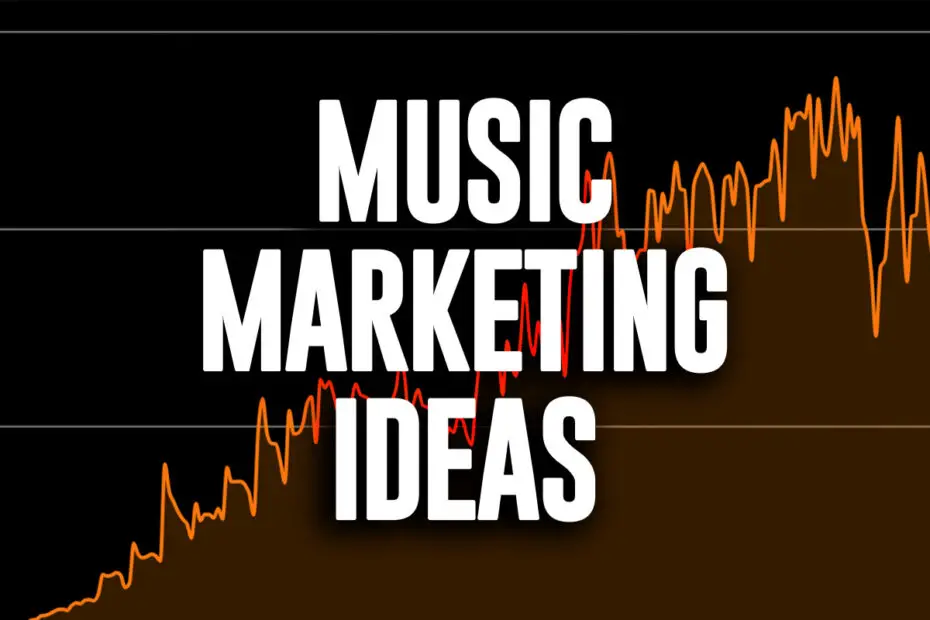 If you're a music artist, band, manager or label owner you need music marketing. The idea that great music will somehow just sell itself is a myth. Great music with no marketing will perform worse than mediocre music with great marketing. I&#8…
Read More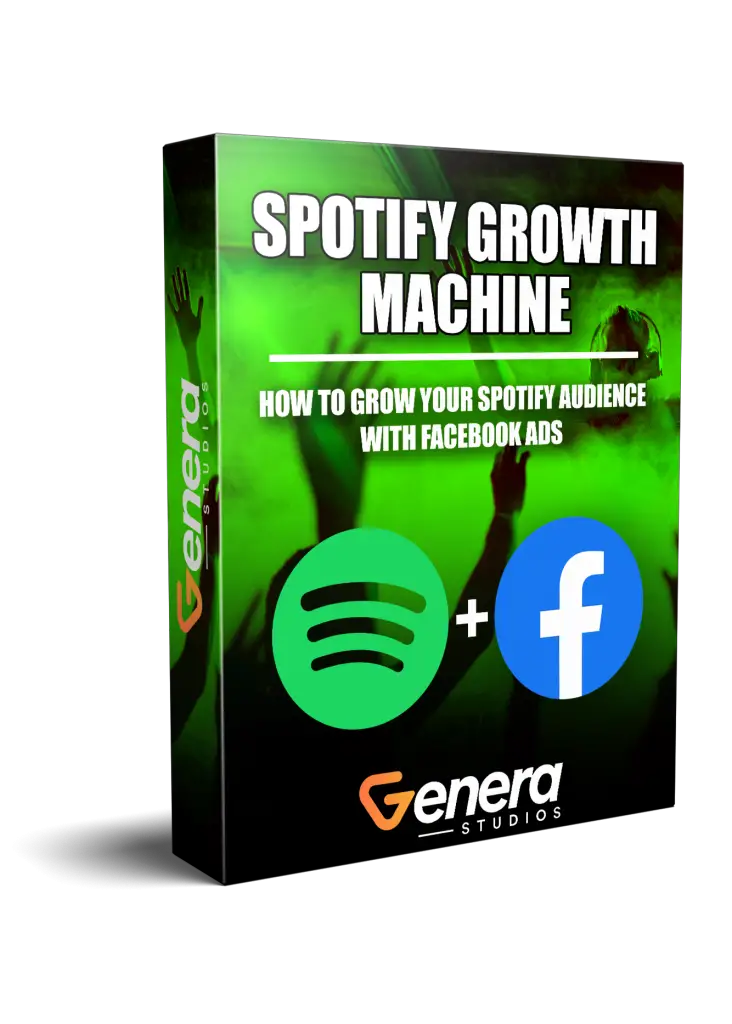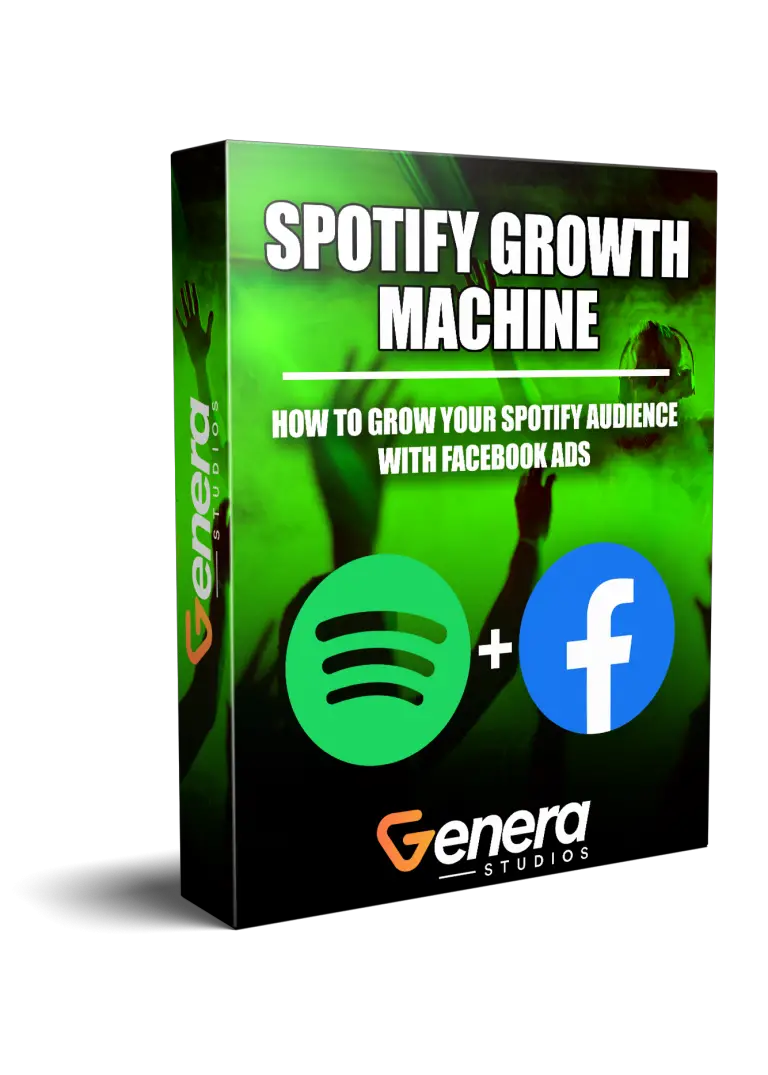 Spotify Growth Machine
Learn how to build a machine that grows your Spotify audience while you sleep, so you can get back to making music.